Tax Preparation, Representation and Small Business Bookkeeping in Central Massachusetts.
Located in Holden, MA, Central Mass Bookkeeping & Tax provides expert accounting and tax solutions for small businesses and individuals.
        Established in 2013, Central Mass Bookkeeping & Tax provides tax preparation, tax representation and bookkeeping services to individuals, small businesses and non-profit organizations in the Greater Worcester area. My mission is to provide the highest level of service to my clients, and ensure they not only receive accurate accounting expertise, but have a solid understanding of their financial situation so they can make more informed decisions.
         I offer tax preparation services to individuals and small businesses in the Central Massachusetts area, providing the tools and expertise to assist in all of a client's accounting and bookkeeping needs.  I value the long-term relationships I have with my clients, and strive to be a valued and trusted resource by taking the time to listen to questions, concerns and goals.  Rather than treat my clients as a number, I try to develop a deep understanding of their situations so I can provide the most useful and beneficial guidance.
508-841-5311
BECOME A MORE INFORMED BUSINESS OWNER
---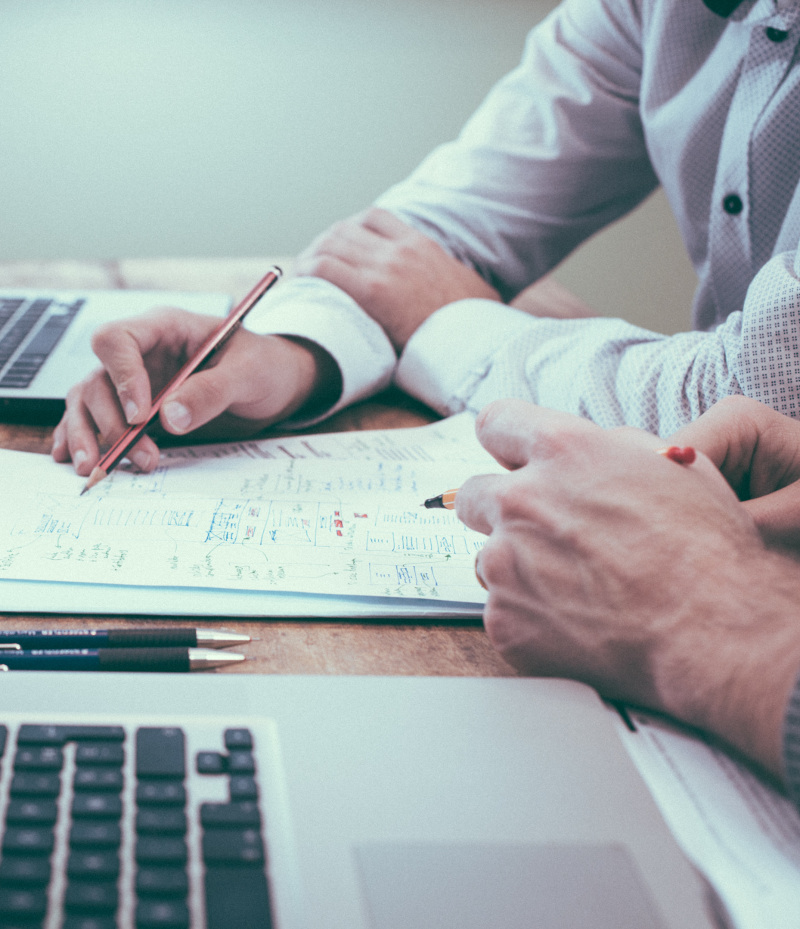 Central Mass Bookkeeping & Tax
Tom Schofield, EA
512 Main St, #3
Holden, MA 01520
Phone: 508-841-5311
Fax: 774-243-0046
Email: tom@centralmassbookkeeping.com
Our Mission
To provide the highest level of service to individuals and small business owners through expertise, knowledge, honesty and understanding. My goal is to not only provide accurate financial statements and tax advice, but to help educate my clients so they can make better financial decisions in both their personal and professional lives.